Giving you an extra boost.
The Federal and State Governments offer thousands of dollars' worth of boosts for home buyers.
Take advantage of these government grants and exemptions and put money back in your pocket.
There's never been a better time to buy in Merrifield.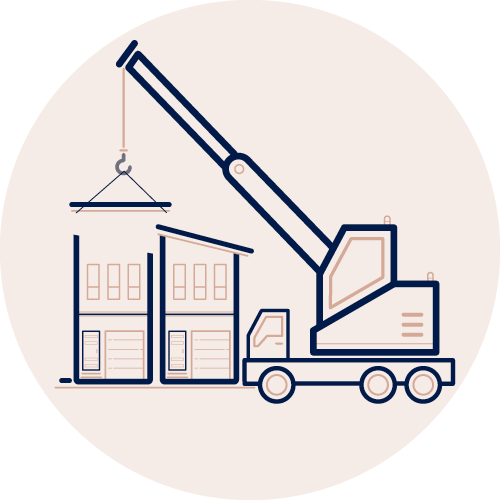 $10k First Home Owner Grant
An initiative that supports eligible first home buyers to purchase their first home sooner with a $10,000 boost.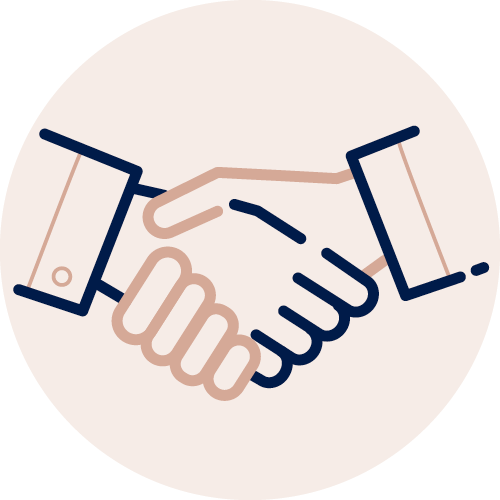 Land duty exemptions and concessions
You may be eligible for a stamp duty concession or full exemption on your new Merrifield property.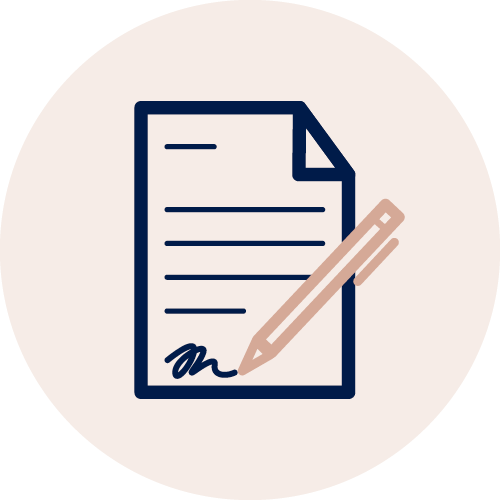 New Home Guarantee Schemes
The First Home Loan Deposit Scheme, New Home Guarantee and Family Guarantee could help you get into a new home sooner.
Get in touch with our team today and make the next move to owning your new home.
Always make sure you check your eligibility for any grants or concessions you intend to apply for.
Book a private appointment