NOW AVAILABLE FOR PURCHASE: THE MERRIFIELD COFFEE TABLE BOOK "A RECIPE FOR COMMUNITY LIVING"!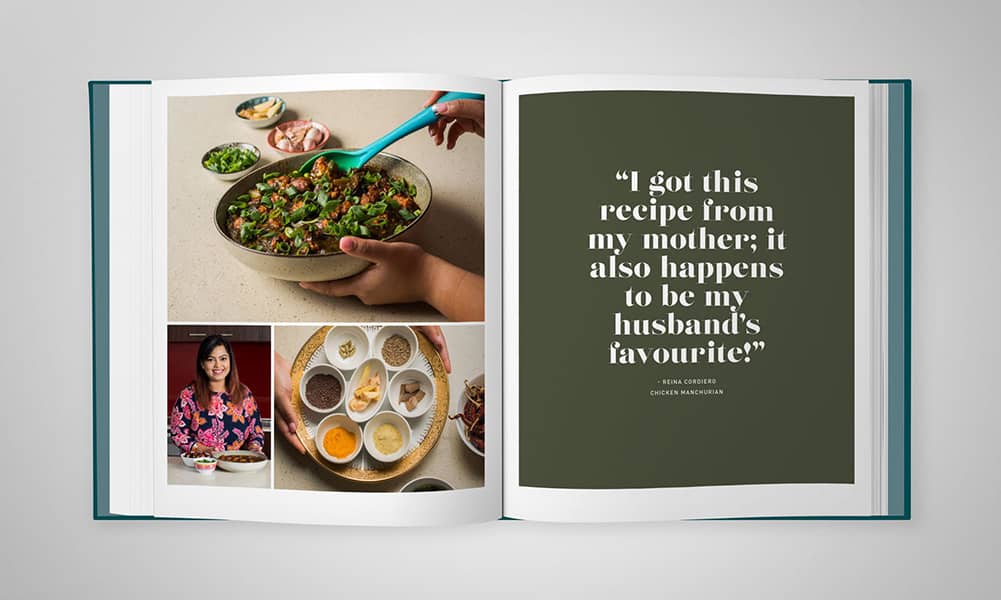 This beautiful hardcover book contains:
Mouth-watering recipes
A massive collection of 50 recipes – including special family recipes submitted by Merrifield residents!
Local stories
Learn about things like pairing wine with food, perfecting a cheese platter and fitness opportunities for kids and adults.
Weekend discoveries
In Melbourne's north we've found the best local playgrounds, where to get the freshest food and more.
We're so proud to see the way in which the Merrifield community has emerged, forging a socially interactive, inclusive and supportive network.
One of the ways we wish to celebrate that community spirit is with this wonderful 200-page book, available for anyone to purchase and enjoy.
HOW TO OBTAIN A COPY
New land purchasers in Merrifield will receive a free copy as a gift upon settlement.
The book is available for purchase by anyone, whether you are a Merrifield resident or not, and is priced at $50 per copy. It comes beautifully gift-wrapped and makes an amazing, personal gift (or get one for yourself and feature it on your coffee table).
Simply visit the Merrifield sales office at 8 Hawksburn Place, Mickleham between 11am and 5pm daily (11-6pm during daylight savings) to purchase the book.
You won't find this special creation anywhere else.