Exceptional, urban living.
Parkfront Townhomes sold out!
The recent 'Parkfront' release of Townhomes by Merrifield proved irresistible to new home buyers, with all 11 homes sold within three weeks.
Delivered in partnership with TownLiving by Metricon, the Parkfront release was brilliantly located within the exclusive Midtown precinct, nestled alongside the very best amenity that Merrifield has to offer.
The next Townhomes by Merrifield release will be announced soon! Register your details to be notified of pre-release opportunities.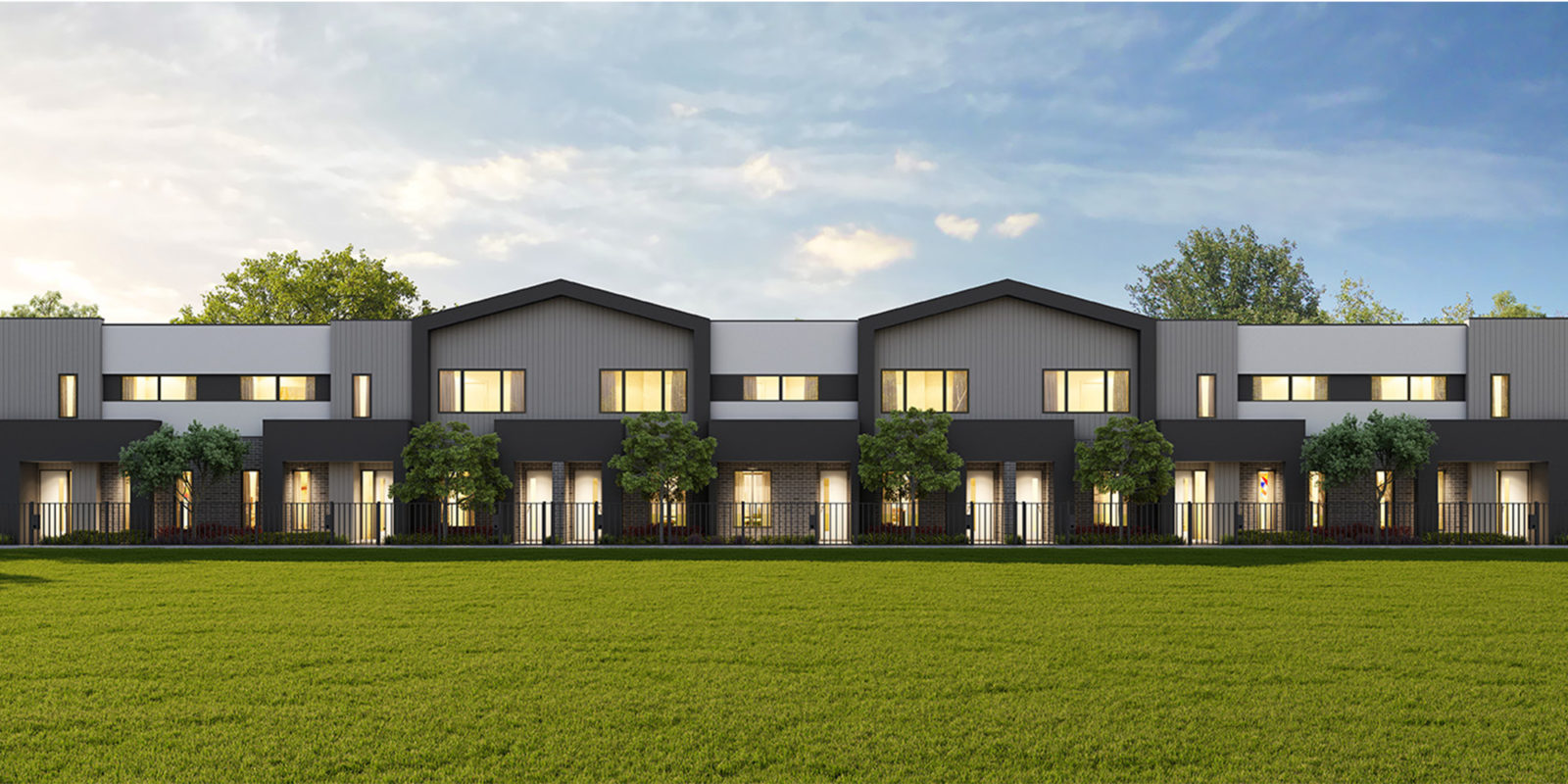 Ideally located.
Townhomes by Merrifield offer a modern lifestyle with everything you need at your fingertips. Live within a carefully crafted city that is buzzing with cafes and shops, and nestled amidst sculpted parkland, waterways and sporting fields.
Your amazingly walkable neighbourhood offers no shortage of parks and recreational fields and with Merrifield City just a short walk away, you won't need to drive anywhere!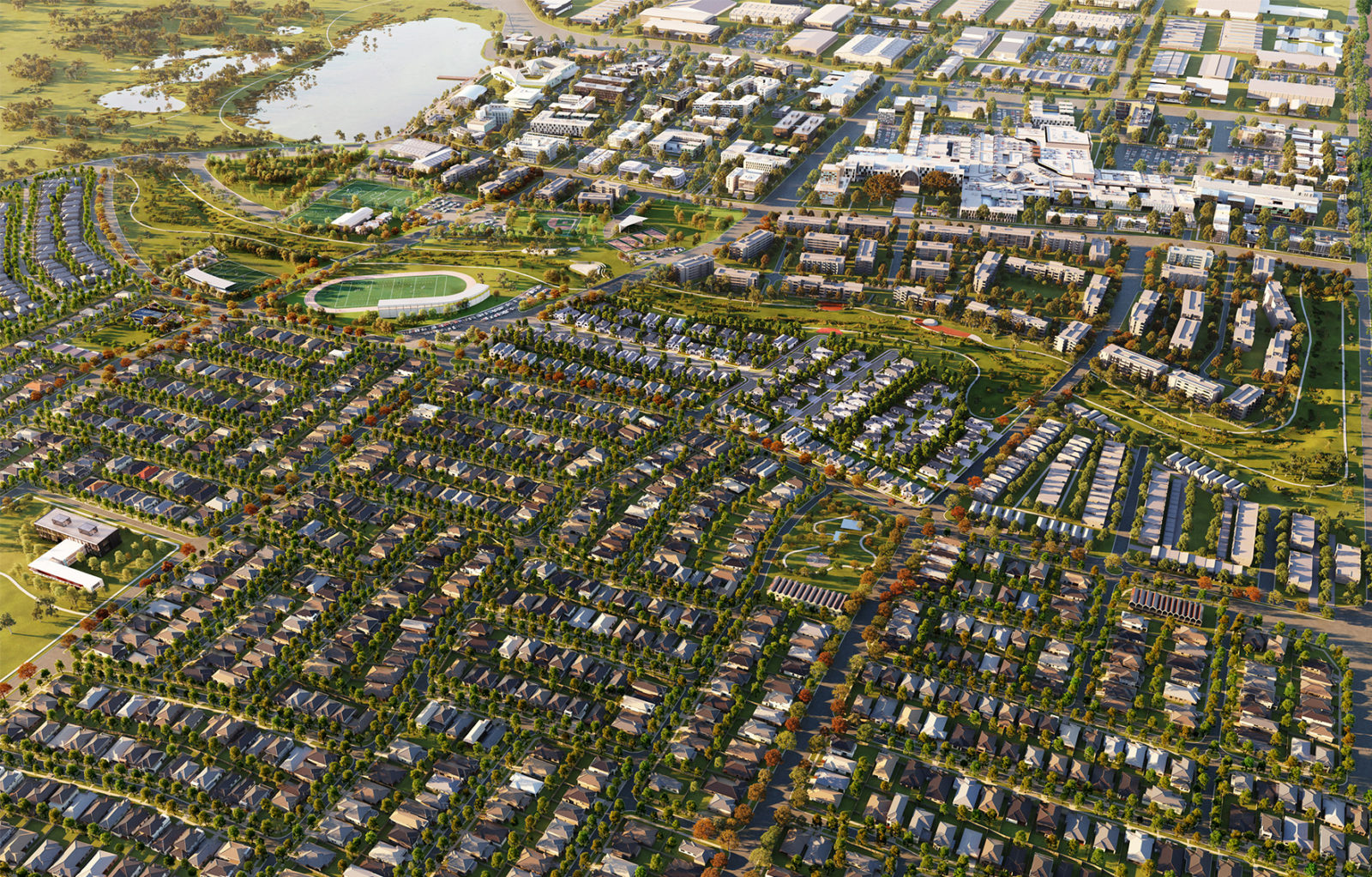 Advantages of buying
Townhomes by Merrifield.
1
No surprises.
Rest assured the price includes everything you need, ready for you to 'turn the key' and move straight in at completion, with no hidden surprises along the way.
2
Intelligent design.
Our townhomes are crafted to offer stylish, low maintenance living that enhances every day. Open plan layouts, access to natural light, joinery and material selections – it's all curated by expert designers to ensure a high quality environment for life.
3
Keeping it simple.
Once you've paid the deposit, no additional payments are required until settlement of your townhome, giving you even more time to continue saving along the way.
4
A crafted community.
Enjoy all the benefits of living with a city on your doorstep. Merrifield offers a rewarding and enviable lifestyle – socialising with friends, family and neighbours, employment opportunities and convenient access to community activities and services.
Feeling a bit unsure about the purchasing process?
Here's a brief overview of how it works. We'll help you at every step!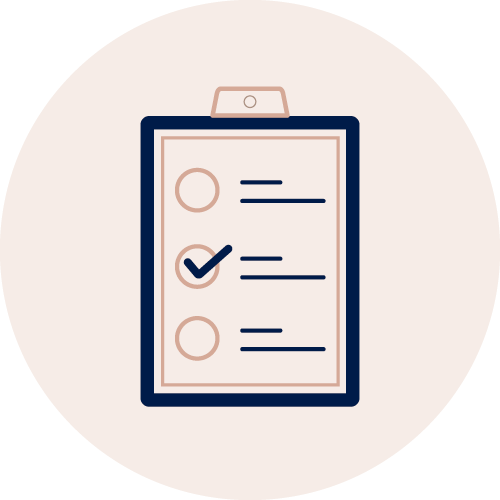 Step 1: Choose your home
Talk with our expert sales consultants and select the townhome design that best suits your lifestyle needs including layout, inclusions and colour schemes.
Step 2: Contract & deposit
Sign your Contract of Sale and pay a 5% deposit.
After this, no payments are required until settlement!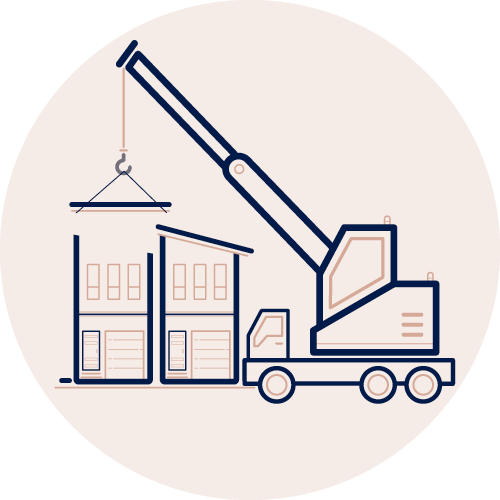 Step 3: Construction
Sit back and relax as construction of your townhome occurs.
We'll keep you informed with progress updates.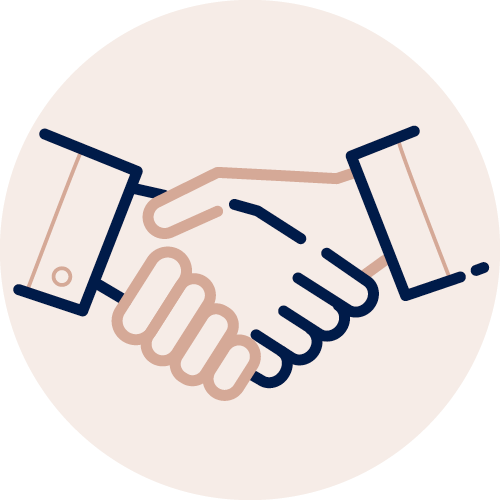 Step 4: Settlement
After completion and a certificate of occupancy is issued, settlement of the 95% balance of the contract price will be required. Our respective legal representatives will arrange settlement.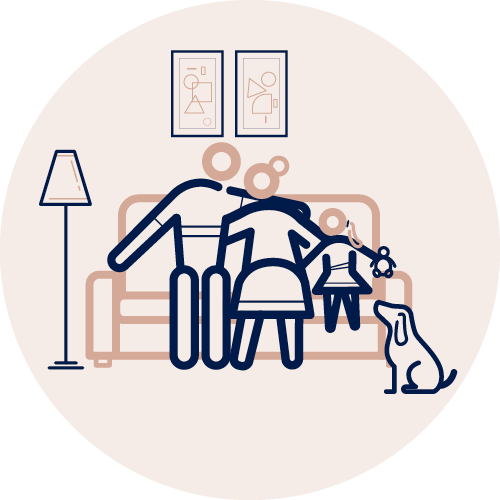 Step 5: Move in
Simply bring your furniture, move in and start enjoying your modern new home and lifestyle in the vibrant Merrifield community!