Merrifield has been carefully crafted to be a city that you'll rarely need to leave.
On the occasions that you do, you'll find yourself within easy reach of major destinations and transport options.
Superbly Connected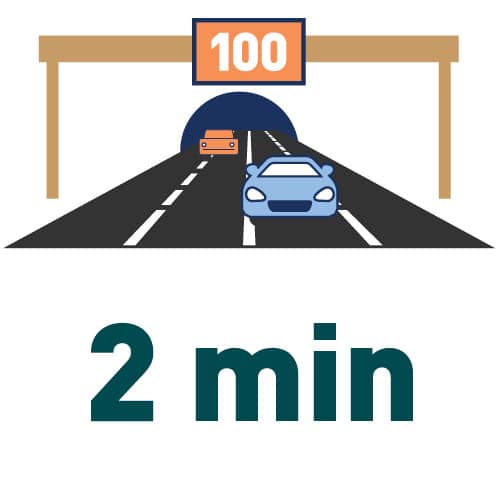 Drive to
Hume Freeway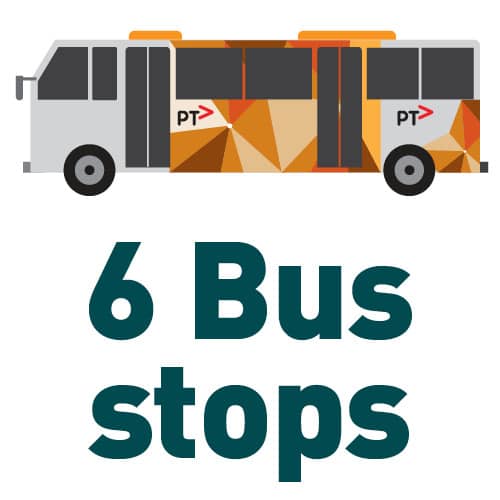 In Merrifield
on route 525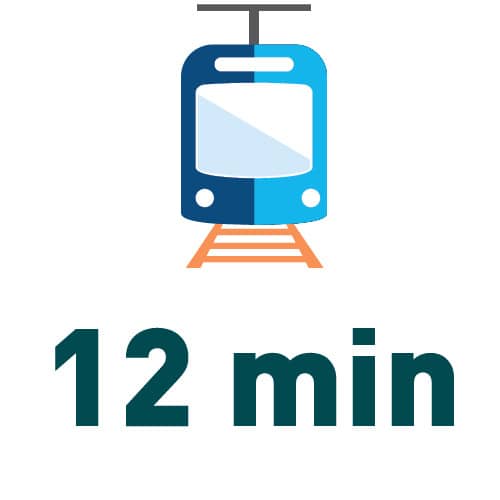 Drive to
Craigieburn Station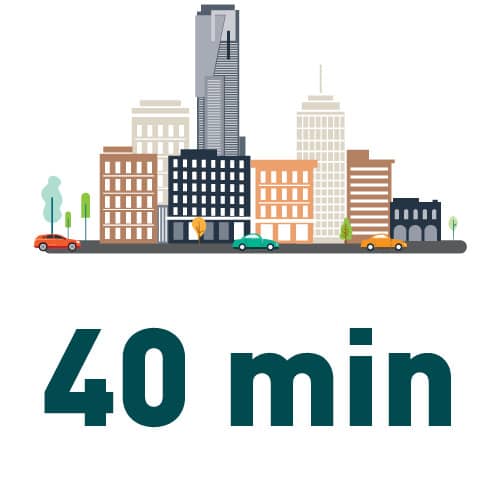 Drive to
Melbourne CBD
We've always lived in Melbourne's northern suburbs and were looking for a friendly place where we could raise our young family.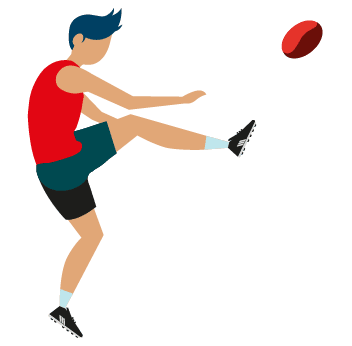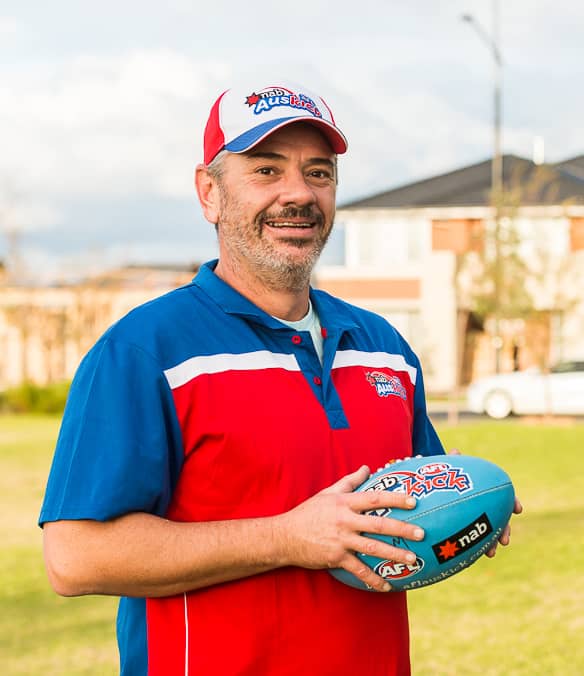 We love Merrifield so much - we have even convinced some of our family to buy in the area. I never thought that we would live so close to each other, let alone be neighbours!
We could not be happier living in Merrifield! Everything is so accessible thanks to the new roads and having the freeway close makes getting into the city a breeze!