Today a place to live. Tomorrow the place to be.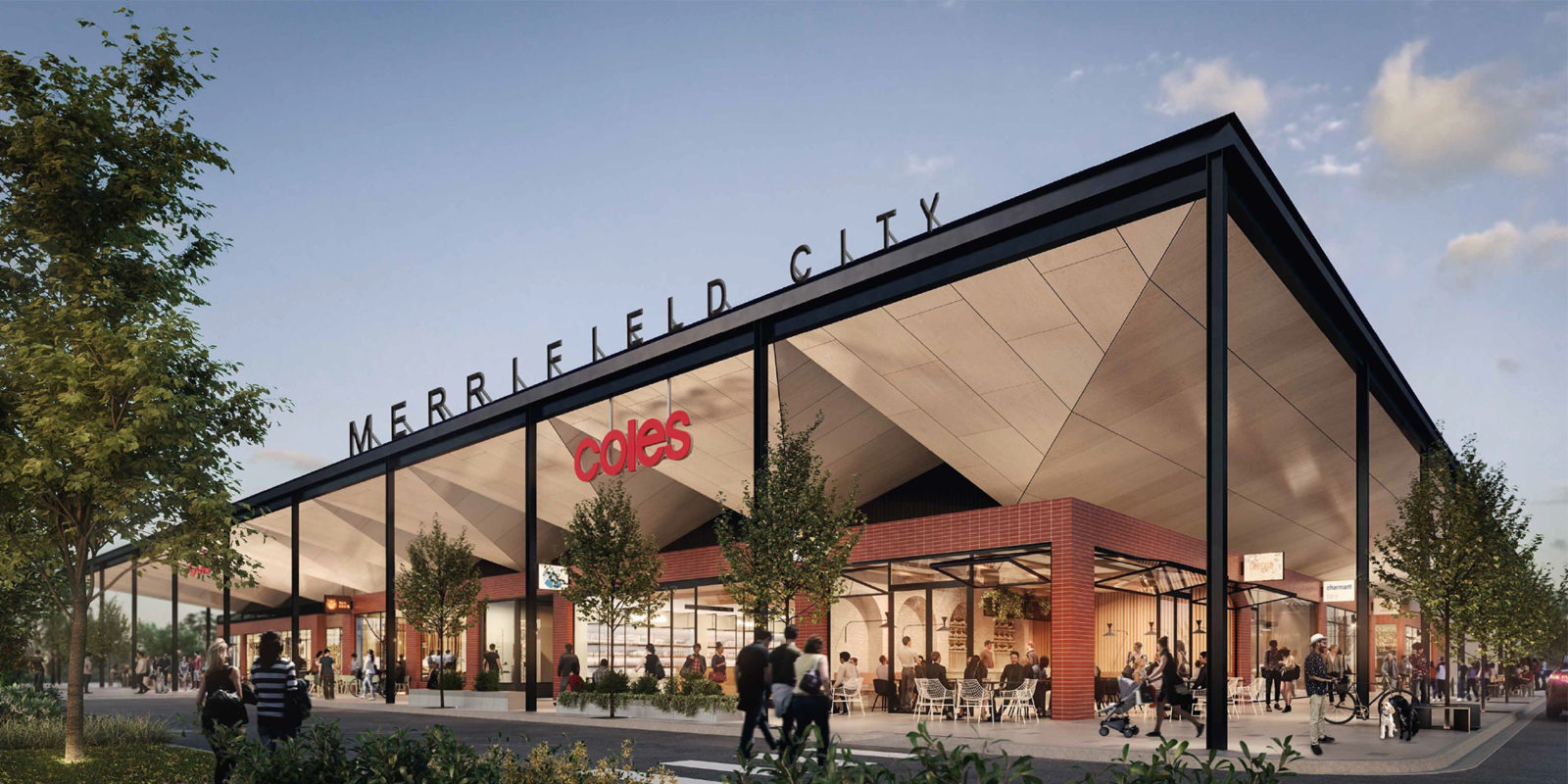 Incorporating space to shop, connect, rest and play, Merrifield City will be at the beating heart of Mickleham and the area that surrounds.
This architecturally designed retail and entertainment hub will be at the forefront of community engagement and convenience – and will be a short walk or cycle from your front door!
The first stage of the shopping centre will span 7,000m², hosting Coles and 25 specialty stores comprising both national and independent retailers.
Stage 1 is currently under construction and will open in late 2020!
Merrifield City comes to life.
Visit this page regularly to view the progress!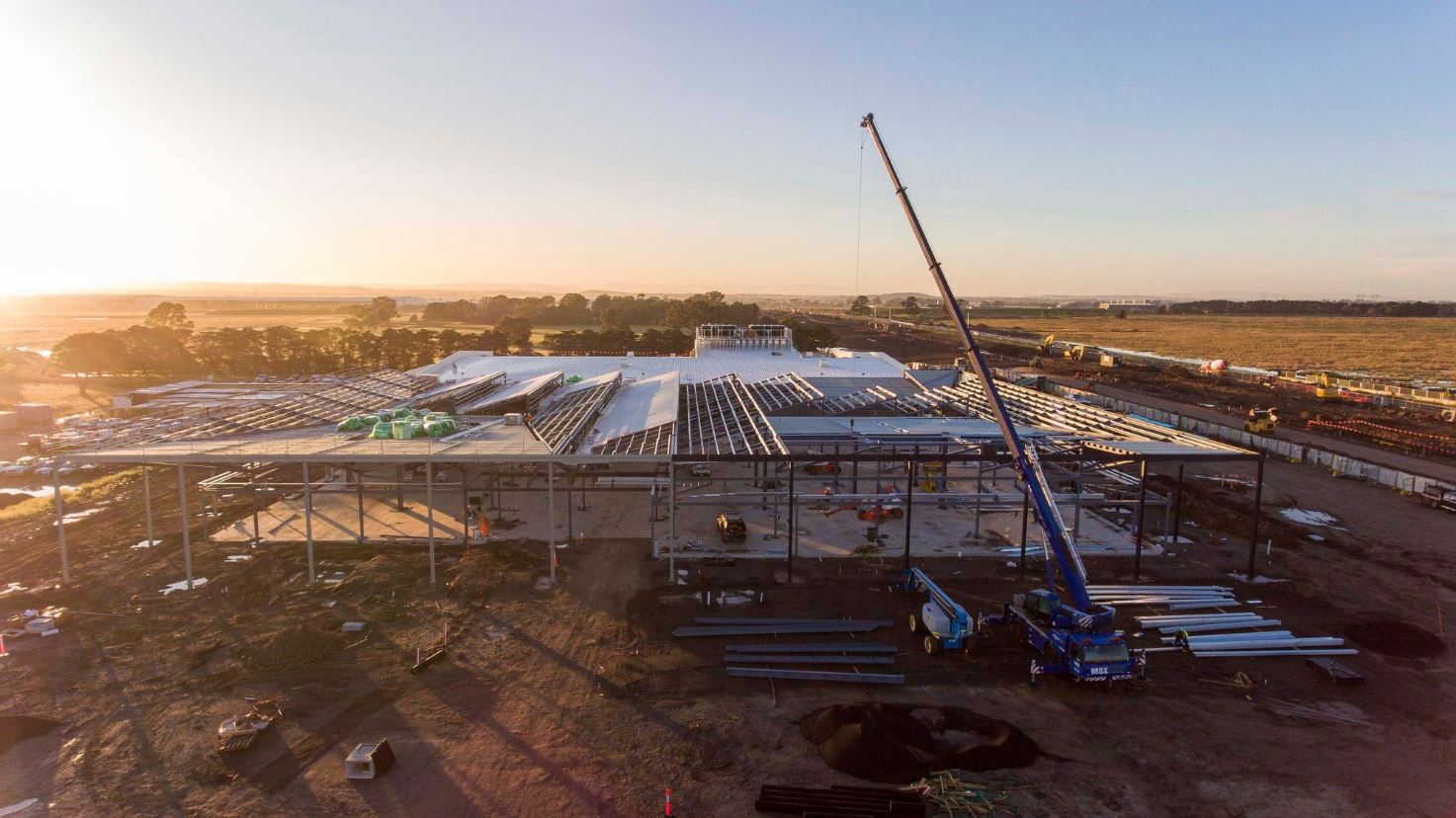 Merrifield City is part of the 165 hectare Merrifield City Centre, designed to become the pre-eminent destination in Melbourne's north for entertainment, shopping and dining.
Plans include a civic hub, a market square, a proposed aquatic centre and a stunning waterfront plaza.
This is our vision. This is Merrifield.