At 415 hectares, Merrifield Business Park will be Victoria's largest masterplanned business and employment precinct. At almost twice the size of Melbourne's CBD, it is set to foster an environment of innovation and opportunity for residents of Merrifield and beyond.
For Commercial & Industrial enquiries:
Visit the official Merrifield Business Park website
Australia's leading brands are here.
Several iconic national and international businesses already call Merrifield Business Park home, with more to come!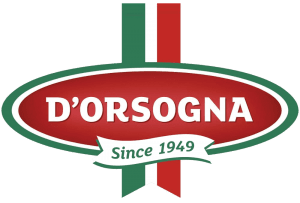 It's not just about being close to shop and work, it's about the scenery too – nature-wise it's beautiful out here, away from too much noise, pollution and traffic. We are greeted by spectacular landscape backdrop on our lunchbreaks. Sometimes I feel like I won't need to leave Merrifield at all.