Building your new home in Merrifield.
Building a new home can sometimes feel like an overwhelming prospect, but at Merrifield, we're dedicated to keeping the process simple. On this page you'll find an array of information, tools and services that can guide you on your journey and have you in your new home sooner.
We're here to help!
Essential tools, information and services for owners and builders in Merrifield.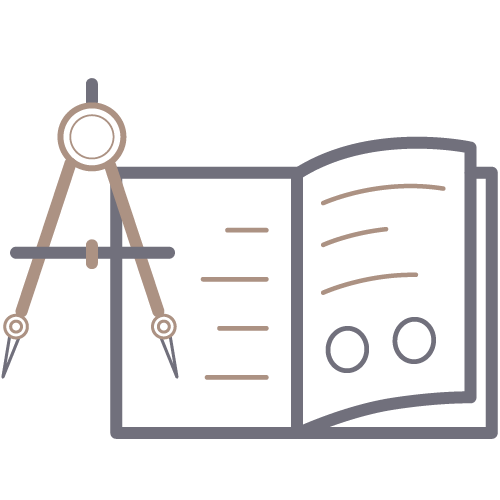 Design Guidelines
These design standards provide you with the peace of mind that you'll be living in a considered, high quality neighbourhood.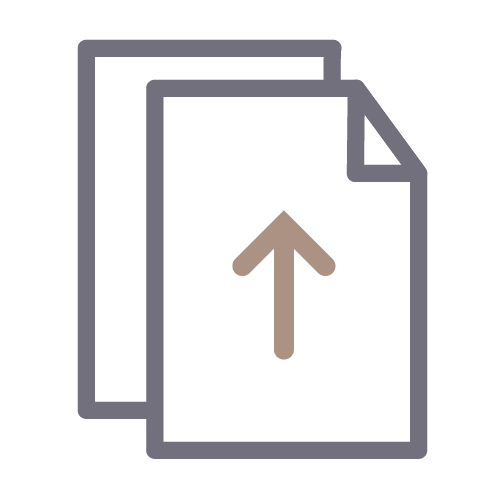 Submit Plans
Submit your house plans and landscaping forms to the Merrifield Living Design Review Committee by using our online form.
Landscape Package Forms.
Choose the landscape package that's right for you and submit the Landscape Selection Form via the 'submit forms' button on this page. Once you've started construction on your home and all hardscape requirements have been completed, submit the Landscape Request Form along with your Certificate of Occupancy. When submitted, you're one step closer to having a stylish front garden!