Building a real community.
Don't just take our word for it…
Hear from the people who actually live here!
With no shortage of residents talking about Merrifield in such high regard, there's no doubt the community is thriving.
We would love to give you the opportunity to join us and help grow the Merrifield community to over 25,000 residents!
View testimonial from Michelle Inquanti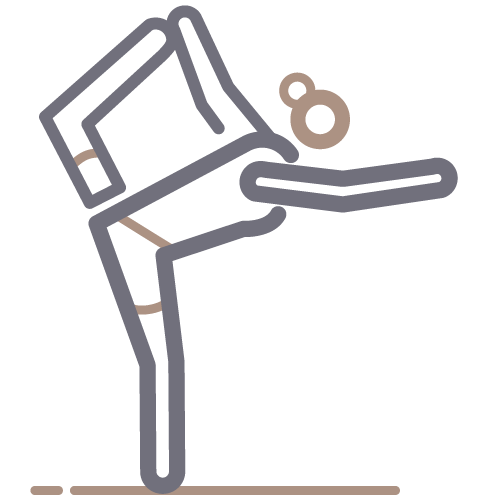 View testimonial from Glenn Herring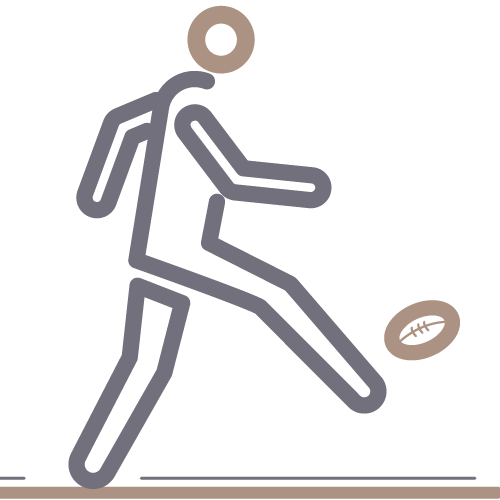 View testimonial from Ryan & Amy Carlton
View testimonial from Luke Brownley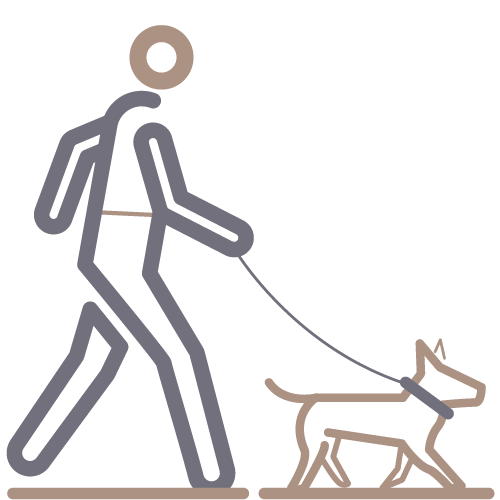 View testimonial from Saud Sahi
View testimonial from Abet Matthew & Joby Alen
View testimonial from Anita Hale
View testimonial from Carolyn Rodgers
View testimonial from Montel and Tua Telepe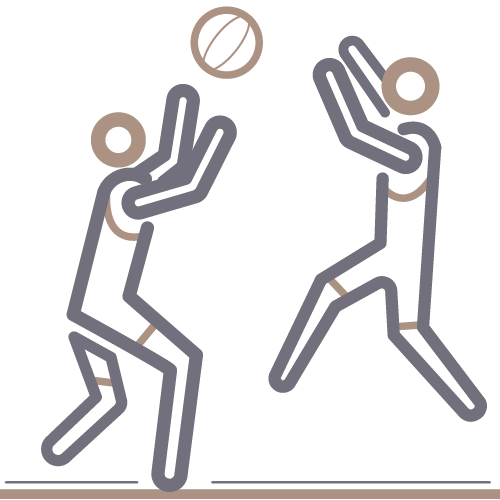 View testimonial from Mary Garlick
View testimonial from Bharath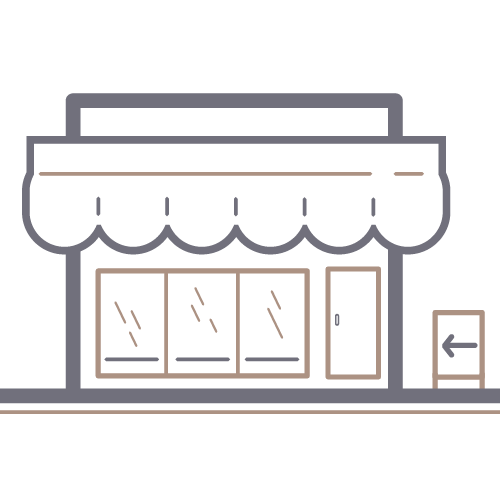 View testimonial from the Mudgil family
View testimonial from Holly & Chris
View testimonial from Abdi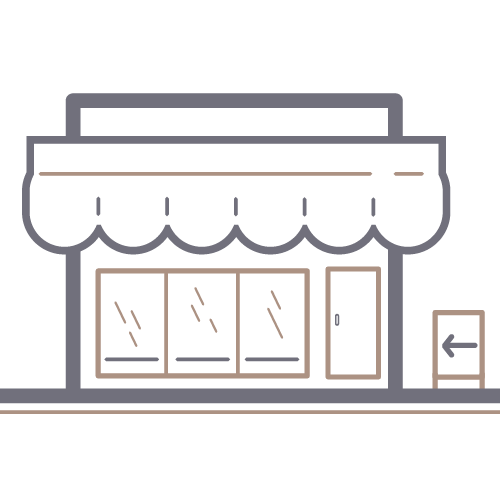 View testimonial from Alfred Guinto
View testimonial from Kamrun, Aredvi & Arvia
View testimonial from Niraj & Latoya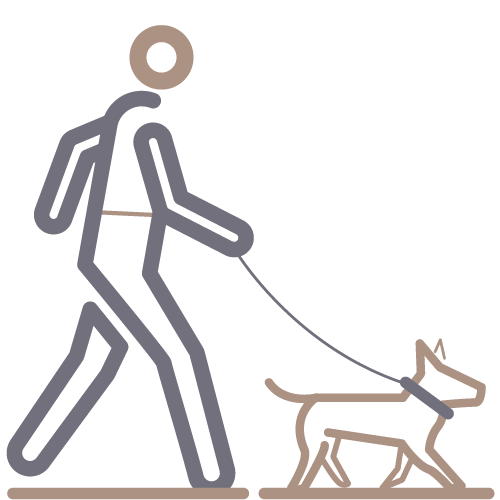 View testimonial from Raj Chopra
View testimonial from Seema & Sean
View testimonial from Suham Khowry
View testimonial from Vea Chopra
View testimonial from Yasir Ashraf
View testimonial from Amber Ridley
View testimonial from Karen & Samantha
View testimonial from Khadeeja Khanum
View testimonial from Muhammad Ejaz