Boost for bookworms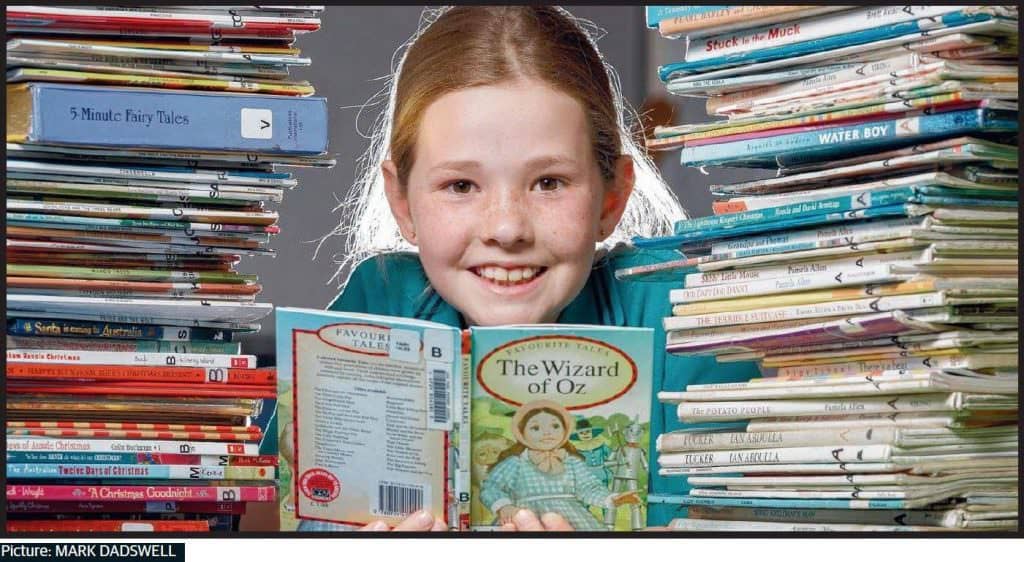 The Northern Leader
December 18, 2018
A young Mickleham girl will bring her dream of creating a children's book club to life after receiving a community grant.
At just nine-years-old, Oak Park Primary School student Ella Hamilton has been named the youngest grant recipient in the Merrifield Community Partnership Program.
The passionate reader aims to bring children together through a grassroots Bookworms Book Club which will operate alongside the Hume Mobile Library.
The Merrifield Community Partnership Program offers $500 to $20,000 grants to individuals, community groups and businesses in the Merrifield community.
Other recipients included the Merrifield Auskick Program and the Craigieburn Eagles Basketball Club.