Community Survey
Are you a Merrifield resident? Have something to say about how it can be made an even better place to live?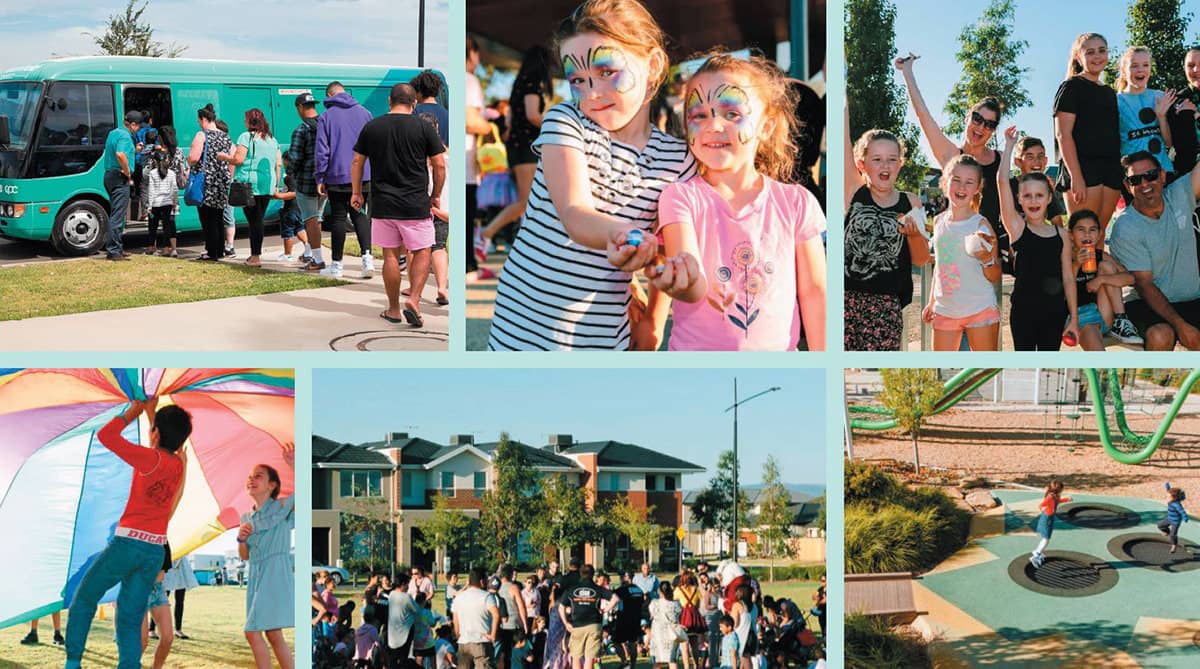 In March 2017, we undertook our first Merrifield Community Survey, which was completed by 250 households. The survey provided insights and information to assist in the future planning of community infrastructure and services in Merrifield. The Census Style survey is being undertaken again in June and we look forward to an even greater level of participation.
How does it work?
Surveys will be delivered directly to households in two stages over the 2-3 June and 9-10 June. Field officers will then return to your address the week following your drop off, to collect the survey from you. All information provided by you remains strictly confidential, and is used only to help us better plan for the Merrifield community now and in the future.
Not going to be home?
Just leave your completed survey at your door in the envelope provided or return it via the reply-paid envelope. It's that easy!
Enter to WIN!
All entries will go into the draw to win a $1,000 Harvey Norman gift voucher. To enter the draw, return your completed entry form to the field officer or drop it off at the Merrifield Sales Centre by 5pm on 22 June – good luck!
To learn more, download our flyer.