Local Grant Recipients Announced in Merrifield Community Partnership Program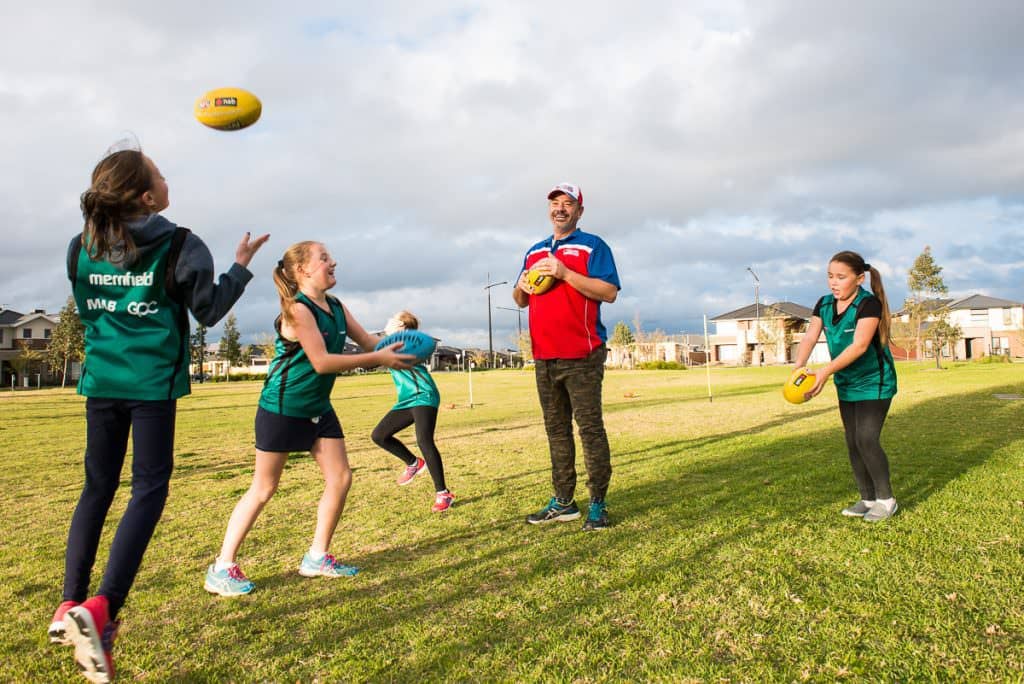 Ten local community-minded groups have been selected as grant recipients in the 2018 Merrifield Community Partnership Program (MCPP), a fund based initiative that aims to meet the identified needs of the fast-growing and vibrant community of Merrifield.
A cultural choir, a chess club and a community garden project are among the recipients of over $50,000 released through the MCCP this year, following an application process that began in September 2018.
The successful initiatives were selected by a review committee, including members of the Hume City Council and the developers of Merrifield (MAB Corporation and Gibson Property Corporation), assessing the project's direct benefit for the Merrifield community.
Now in its second year, MCPP offers grants ranging from $500 to $20,000 across five categories – culture, opportunity, health, connected and smart, with individuals, community groups, businesses and organisations all eligible to apply for funding.
Nine-year-old local Ella Hamilton is the program's youngest recipient, receiving a grant for her venture to bring kids together through a grassroots 'Bookworms Book Club' – a children's book club to operate alongside the Hume Mobile Library, which is currently operating in Merrifield.
The Merrifield Auskick program also benefitted, receiving funds to further grow the successful program, including the purchase of uniforms, equipment and the establishment of its committee.
Merrifield Community Development Manager Tennille Bradley-Ow was overwhelmed by the quality of important projects that would provide a direct benefit to Merrifield community."This year we saw the emergence of some really exciting programs and wide-ranging initiatives to support the thriving Merrifield community," she said.
"From grassroots groups to major sporting clubs and key community services, it's fantastic to see the wide range of wonderful ideas and initiatives coming from within our local community which aim to enhance and enrich the lives of others."
Individuals, groups or businesses eligible for the program must be local residents of Merrifield, or be a future resident within the next two years. Recipients have 12 months to implement their community initiative.
The full list of Merrifield Community Partnership Program recipients include:
Bandicoot Chess Club Incorporated – for the expansion of an existing chess program to Merrifield
M-Fit Pilates & Fitness – for ongoing development of local outdoor fitness program
Merrifield Melodies Cultural Choir – to establish a community choir led by volunteers and facilitated by DPV Health
The Hanging Garden of Merrifield – for the creation of a community garden project
Walk With Us – for the formation of a community walking group
Bookworms Book Club – for the establishment of a book club for children aged 7-11, which will operate alongside the Hume Mobile Library
Craigieburn Eagles Basketball Club – weekly local basketball program held in Merrifield on Saturdays
Merrifield Auskick Program – to support the growth of the program with uniforms, equipment and establishment of a committee
Merrifield Sport and Social Club – informal sports based social club for Merrifield residents
Oorja Foundation (Prayaas) – to create an informal social support program to connect the local Indian community
Click here to view the news article in The Star Weekly