MAB Corp to Develop $60m Facility for D'Orsogna featured in The Urban Developer
Western Australian small goods supplier, D'Orsogna is expanding east, committing to $60 million facility in Melbourne's north.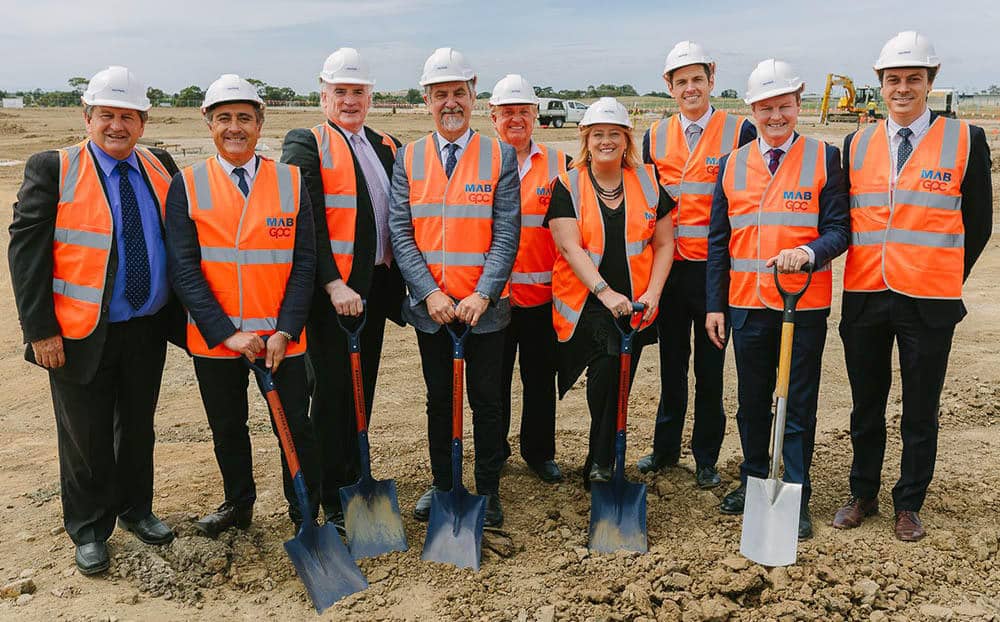 D'Orsogna struck a deal with Michael Buxton's MAB Corp and joint venture partner Gibson Property Corporation for the development of the 10,858sq m facility in what MAB has described as a "complete turnkey solution" for D'Orsogna.
Development has officially commenced on the facility of the Merrifield Business Park in Melbourne's North.
The intended project is a 10,858 square metre manufacturing facility on three hectares of land at Merrifield Business Park, which will act as a distribution network service to the eastern seaboard for small goods supplier, D'Orsogna.
Related reading: Developer Secures Major Industrial Lease Pre-Commitment to Dulux
D'Orsogna has already signed a $41 million contract with MAB and Gibson Property.
MAB Corporation managing director Andrew Buxton said D'Orsogna will join a number of big names at the business park.
"We are thrilled to bring a food manufacturer of this calibre to Melbourne's north – this is a boon for both the state and Merrifield, with an estimated 240 new local jobs to be created at the factory," Buxton said.
D'Orsogna supplies Woolworths, Coles and various food service businesses across Australia.
D'Orsogna managing director, Brad Thomason, said that the company has "ambitious" expansion plans over the next few years.
"The scale and flexibility of Merrifield provides us with an opportunity where we can essentially double our manufacturing footprint."
Related reading: Developer Donates $26m Art Collection to Fund Melbourne Gallery
The $1.2 billion Merrifield Business Park currently covers a 330-hectare area and provides 1.2 million square metres of industrial and commercial floor space.
Considered to be one of Victoria's largest fully master-planned mixed-use communities, the park has been calculated to generate up to $3.5 billion annually.
Construction has commenced on D'Orsogna's new Merrifield-based facility and the company plans to open for business in late 2018.
View full article here