Be rewarded for curating your neighbourhood!

There's never been a better time to upgrade your Merrifield home or refer someone new, thanks to an exclusive new rewards initiative.
Merrifield Plus is a new loyalty program that aims to reward those who are actively involved in helping to promote and grow the Merrifield community.
As part of the initiative, $1,000 will be rewarded to those who refer new friends and family who purchase in Merrifield, while repeat buyers will receive $5,000 off their next Merrifield property.
The initiative comes on the back of strong family and friend referrals and the growing number of repeat purchases in Merrifield since the project launched back in mid-2013.
As one of Victoria's largest master planned mixed-use communities, Merrifield has quickly established itself as the premium community in Melbourne's rapidly expanding northern growth corridor, with over 2,000 residents already calling Merrifield home.
Over the past 12 months, over 25 per cent of land sales in Merrifield have been through family and friend referrals, with an average of more than one repeat purchase per month from existing customers.
This exemplifies the strong customer satisfaction in Merrifield and further cements its status as a highly sought after lifestyle destination.
Merrifield Project Director Matthew Planner says, "We're proud that so many of our customers are proactively choosing to recommend Merrifield to their friends and family, and want to stay within their own community when they move into a bigger home or purchase an investment.
"Merrifield Plus provides a platform to thank and reward our loyal customers for their invaluable contribution to the ongoing development of the local Merrifield community," said Mr Planner.
This loyalty program stands out from other similar programs in that the reward for referrals is made as soon as the deposit is paid and contract of sale becomes unconditional.
Unlike other referral programs, Merrifield customers don't have to wait until the lengthy settlement process is complete to receive payment.
"We didn't want to make our customers wait a number of months for settlement to occur first. Instead, those referring under Merrifield Plus could potentially receive the $1,000 reward in the bank within a matter of days of referring a friend, depending on how swiftly they finalise their purchase," says Mr Planner.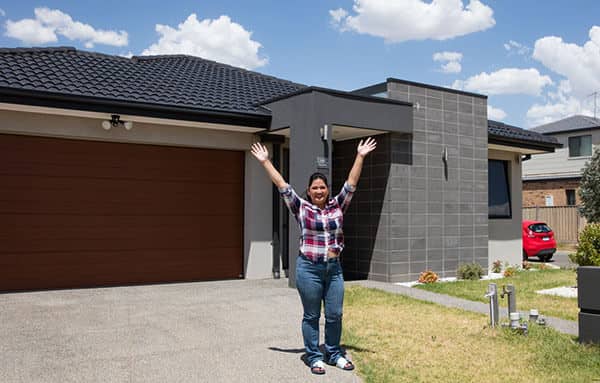 Eligible customers can start taking advantage of Merrifield Plus' benefits as soon as their own contract becomes unconditional with deposit paid, again removing the need to wait until settlement to enjoy the advantages of purchasing at Merrifield.
Naresh Kumar bought his four-bedroom home off the plan and is due to move in by the end of the year. He has since purchased a second investment property and has also referred eight friends and family members to Merrifield.
He said he started recommending after being impressed by the strong community focus and high quality of amenity already delivered within Merrifield.
With the first stage of retail offerings within the Merrifield Shopping Centre on the way – together with a number of neighbourhood parks, a private local bus service, the Corner Store café, child care, a service station and Merrifield Farmers' Market already accessible, Naresh said he was confident developers MAB and GPC were delivering on their vision for the project.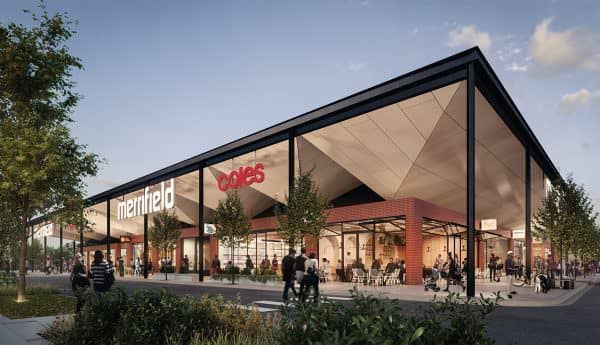 Merrifield's appeal has extended to an increasing number of families and young first home buyers moving to the area, a trend that Naresh expects will continue as plans for the precinct take shape.
"You can feel that it's a real community. People are moving here, they're bringing their families and building their dream home," Naresh said.
Having already referred several friends and clients to Merrifield, property investor Thomas Wang is encouraged by the launch of a formal referral program.
Unlike other areas of Melbourne, Thomas said the booming northern corridor still had excellent development opportunities and expects the opportunities created by the billion-dollar Merrifield Business Park will also drive further investment in Merrifield.
"This area has a very big potential and I think Merrifield will be one of the most important suburbs in the future," he said.
MAB and GPC anticipate that the rewards offered by Merrifield Plus will be progressed even further in the future, to the benefit of Merrifield customers.
For more information about Merrifield Plus or to make a referral, visit merrifieldmelbourne.com.au/plus