Help shape the community in which you live!
Join the conversation this March during our Community Development Program and help your say!
There are so many ways that you can get involved.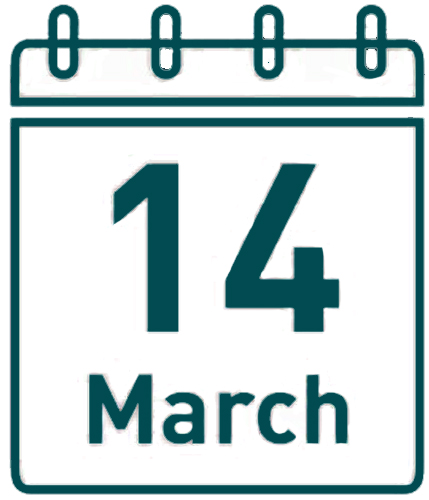 Community Survey - Continuing as per communications below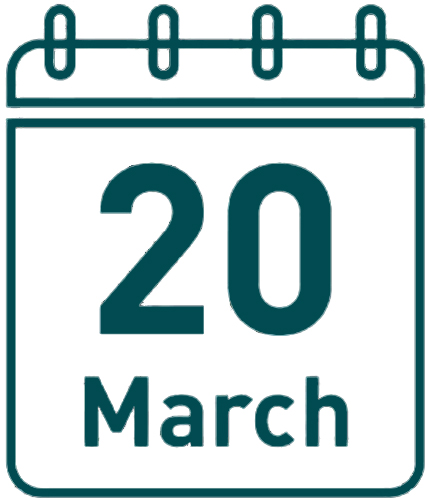 Residents Dinner - Cancelled until further notice, all tickets purchased have been refunded in full
Community BBQ - Postponed. Rescheduled event date will be communicated.
Community Survey
The Merrifield survey is still going ahead and we look forward to hearing what our residents have to say!
If you have not received your copy please email Tennille Bradley-Ow, Merrifield Community Development Manager on community@merrifieldmelbourne.com.au and a copy will be mailed out to you ASAP.
We highly encourage you to complete the survey in the absence of these community events to provide your feedback and help plan for your future in Merrifield.  You will go into the draw to win a $1000 Harvey Norman voucher for every completed survey. Completed surveys can be returned via the reply paid envelopes or the box at the Merrifield Sales Centre by 10 April 2020.
The Merrifield Community Survey helps us, as the developer, plan for your future. It provides critical data and information to help inform conversations with Government and other authorities that deliver services and infrastructure.
Residents Dinner and Community BBQ
Due to the unpredictable environment at the moment with COVID-19 and recent Australian Government advice, we have made the difficult decision to postpone the Merrifield Residents Dinner at Marnong Estate and Community BBQ that was scheduled for this month. The health and wellbeing of our community is our utmost priority.
Rescheduled event dates will be communicated.
In the meantime all tickets purchased for the dinner have been refunded back to your account (please allow 3-5 days for this to occur). We will advise when a new date has been set.
For further questions regarding this event please contact Tennille our Community Development Manager on 8681 2247 or email community@merrifieldmelbourne.com.au.