A crafted city ready to live in…
all that's missing is you!
At Victoria's largest masterplanned mixed-use community, you can enjoy the quality and convenience of life that comes with everything you need at your doorstep.
Merrifield has its own city centre, shops, schools, parks, sporting grounds, community programs and business park – offering the city lifestyle you've always dreamt of.
The timely delivery of key infrastructure and services is a high priority of ours. It's why over 6,000 people have chosen to live at Merrifield.
Read on below to discover why Merrifield is great today, and will be even better tomorrow.
The Merrifield Tour… Brought to you by Merrifield residents!
We are so proud to have such an engaged and passionate community, so we asked our residents to show us what they love about living in Merrifield.
Watch the Merrifield Tour!
Great today. Even better tomorrow.
The new epicentre of Melbourne's north, Merrifield is committed to delivering you an enviable lifestyle sooner!
With an array of premium services and amenity already in place and a strong and clear vision for what's to come, Merrifield is your only choice to start living the future you want, without having to wait.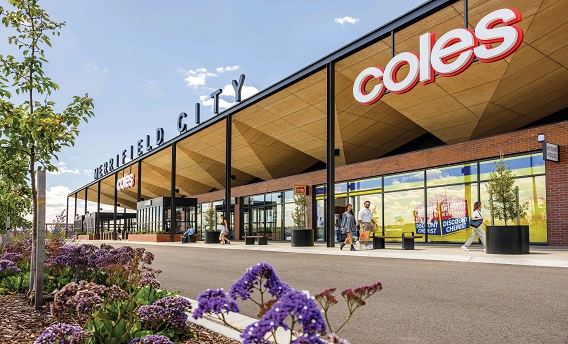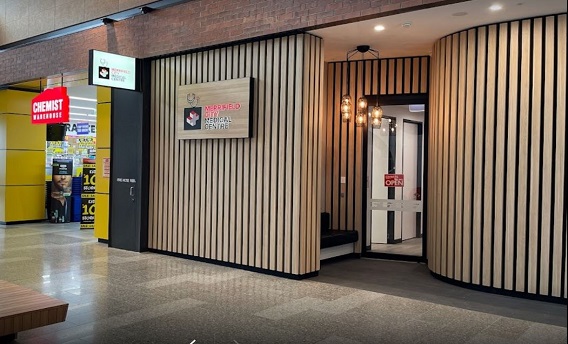 Health and dental services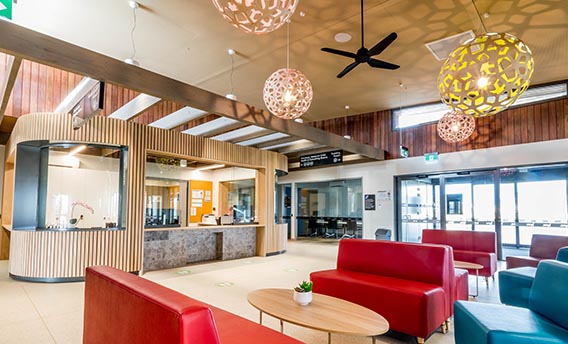 Mickleham North Community Centre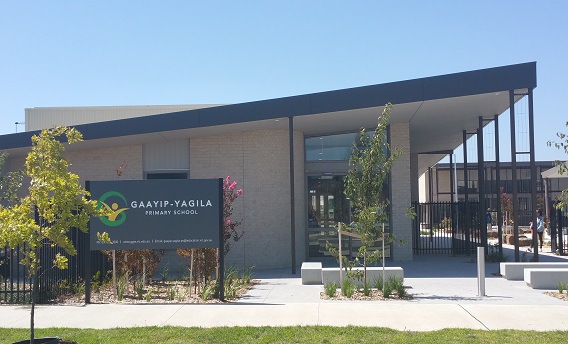 Gaayip-Yagila Primary School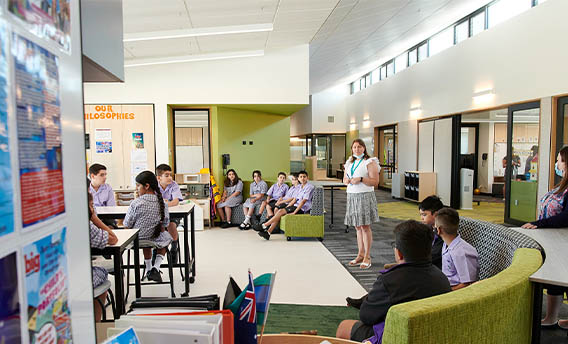 Holy Cross Primary School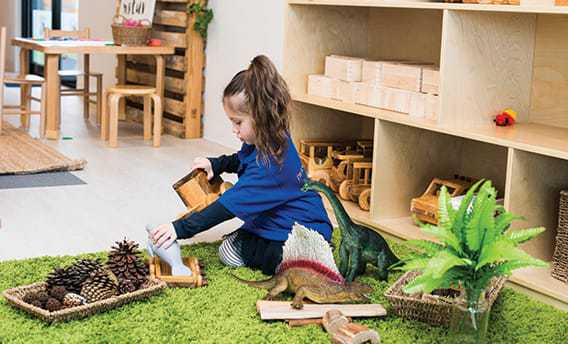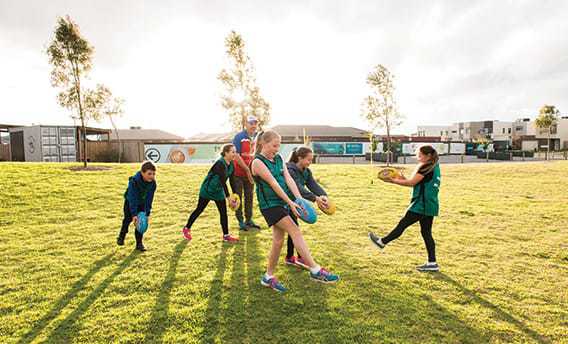 Merrifield Auskick and other sporting initiatives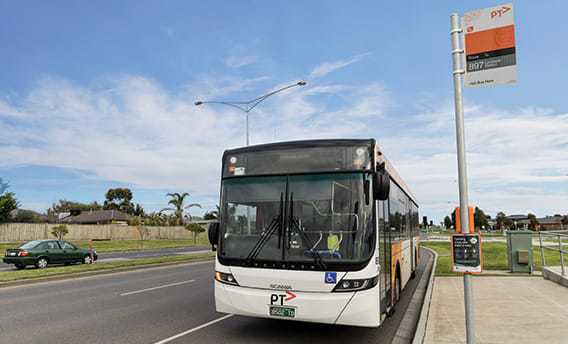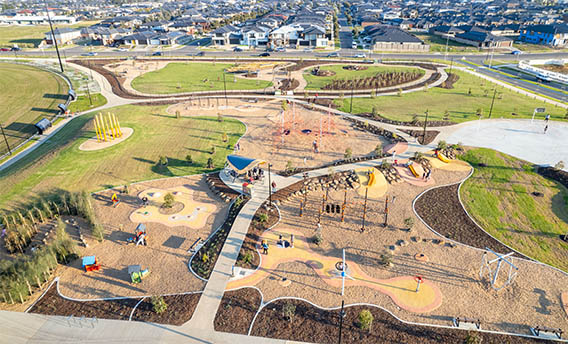 Merrifield Recreation Reserve and dog park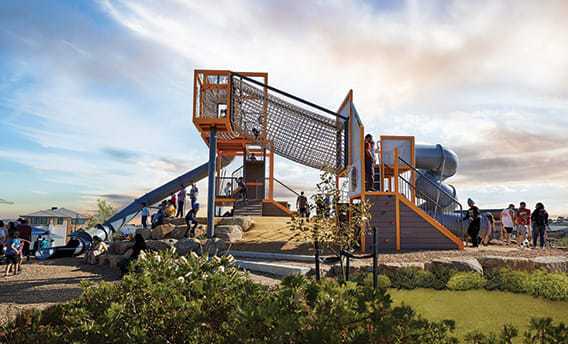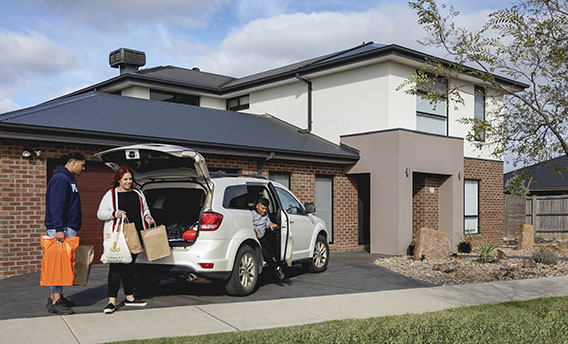 5 signalised intersections for a smoother commute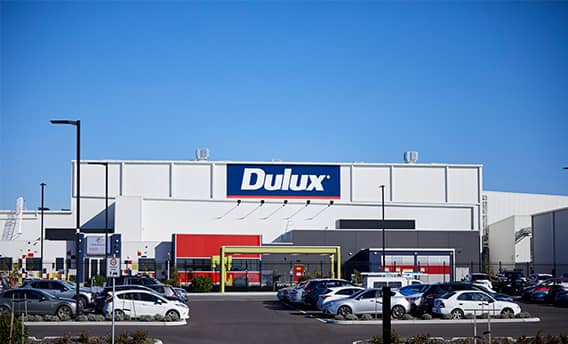 Dulux, D'Orsogna, Ford & more in our Business Park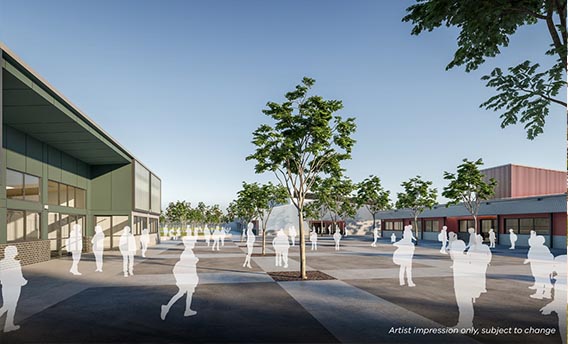 Merrifield West Secondary School opens T1, 2023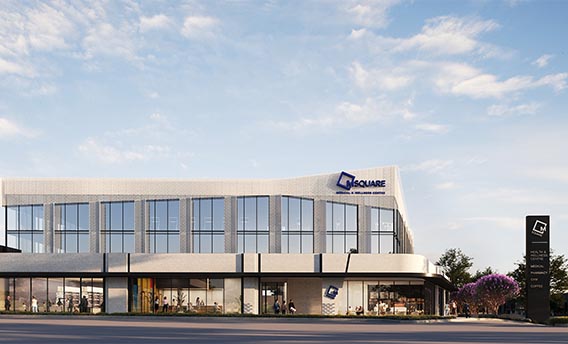 M-Square Community Convenience opens Q4, 2022 (car wash, café and restaurants)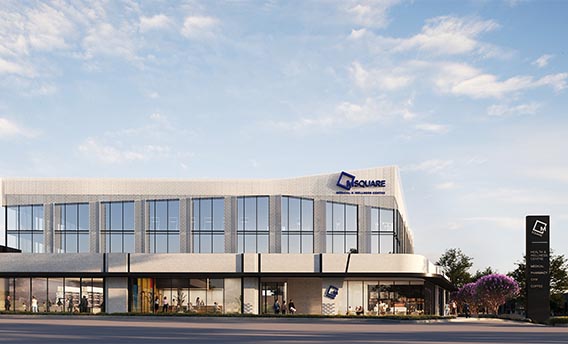 M-Square Health & Wellness opens Q1, 2023 (gym and medical services)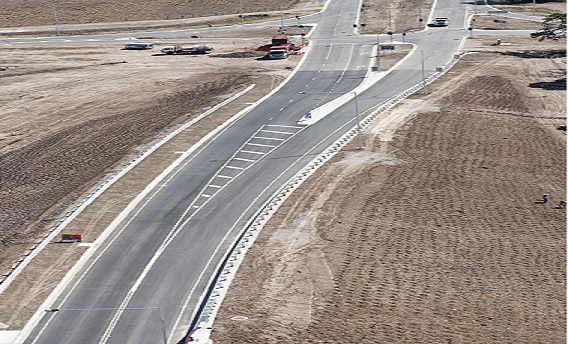 Aitken Boulevard extension opens mid 2023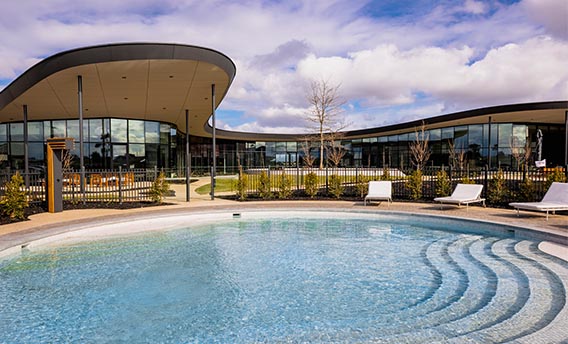 Lifestyle Communities coming soon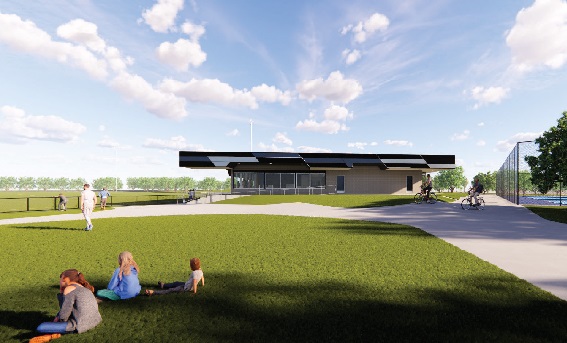 Sports Pavilion opens Q2 2023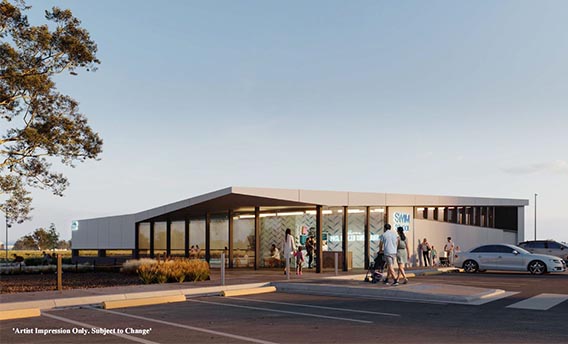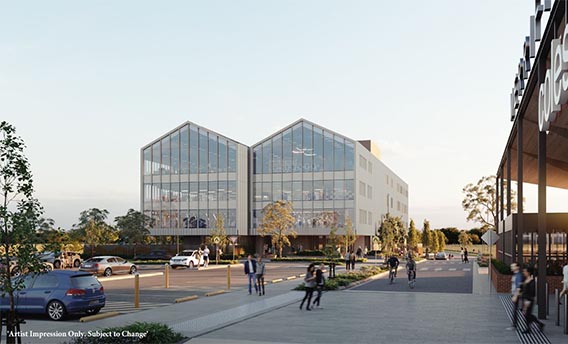 4 Cityside Circuit - Mixed Use Building opens 2024 (childcare, gym, health services and offices)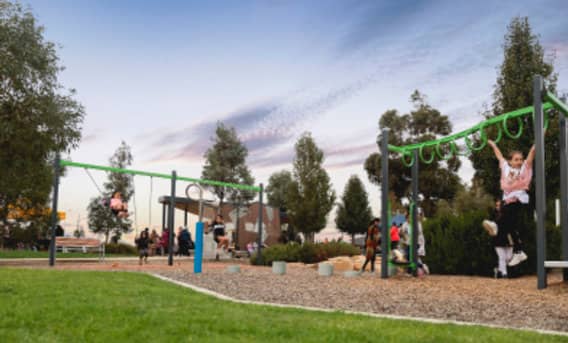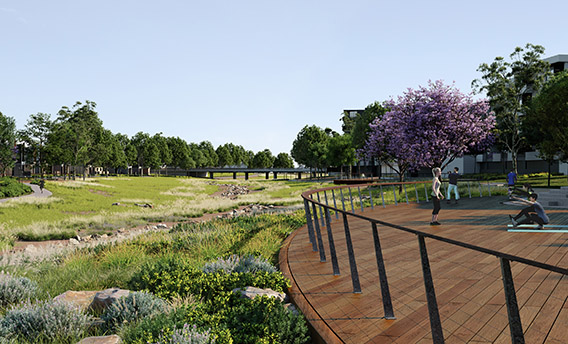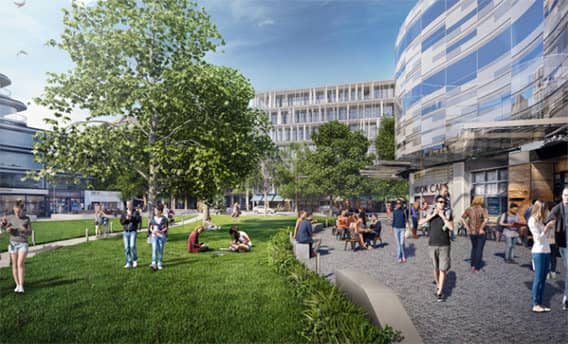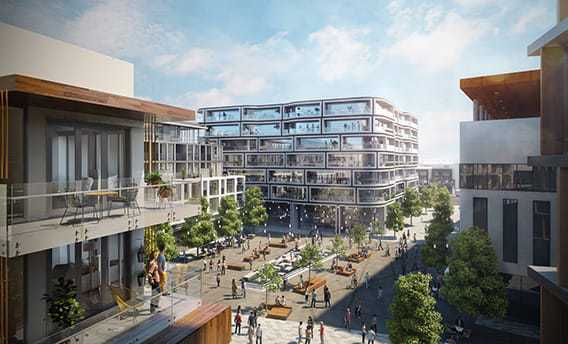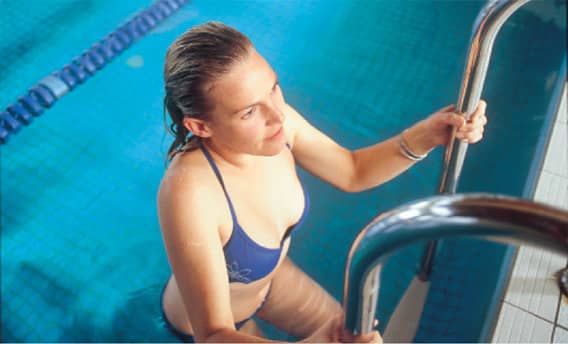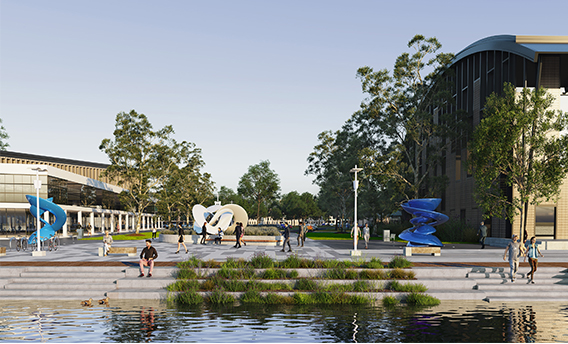 Find the dream property you're looking for.
Whatever style of home you're searching for, you'll find it in Merrifield. Choose from a wide range of premium land lots, contemporary townhomes or house and land packages to suit every kind of lifestyle!
House & Land
House & Land
Get a head start with these great combinations from trusted Australian builders.
House & Land