Your future starts here. All that's missing is you!
At Merrifield, not only do you have the choice of a wide variety of land sizes from under 300m² to up to 700m² – enough to suit almost any house design or budget, you'll also get to choose the neighbourhood you want to build your dream home in.
Introducing Aitken Grove and Park Rise – two enviable, highly liveable precincts supported by the prompt delivery of high quality amenities that Merrifield is known for.
View our current availabilities below, including our special Builder Exclusive releases, and be sure to register your details to receive notifications of upcoming land releases.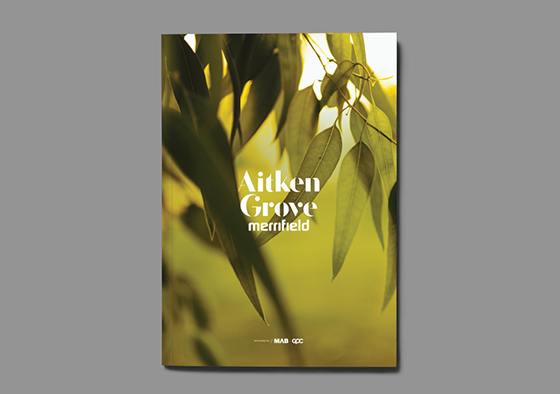 Aitken Grove – Your Sanctuary in the City.

Become part of a tranquil yet connected neighbourhood at Aitken Grove, and experience life in this extraordinary place where nature and city living entwine.
Download Aitken Grove brochure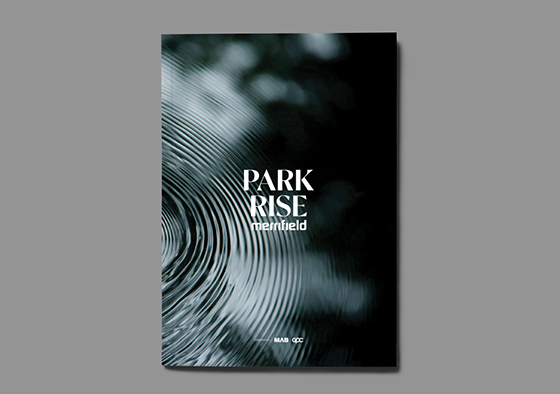 Park Rise – The Pinnacle of Family Living.

Where what's most important to you is closest: where you're surrounded by amenity that elevates your standard of living and brings your community closer together.
Download Park Rise brochure
Find your ideal block of land.
Coming Soon

Available

On Hold

Reserved

Sold
Making an Online Reservation
Before you begin, please ensure you have:
A photo of your driver's licence or passport saved and ready to attach during the application
A Visa or Mastercard debit/credit card with at least $5,000 in available funds
How to Reserve Your Lot
Click the "reserve now" button next to your desired available lot in the list above. The lot will be temporarily placed on hold and you'll have 15 minutes to complete your reservation.
Enter your personal details into the form. If you intend to purchase with someone else, you can advise the sales team after the reservation.
Make payment of a $5,000 holding deposit via the secure payment gateway provided.
If your reservation does not proceed to contract, this deposit will be fully refunded.
Our sales team will review your reservation and contact you regarding the next steps to complete the purchase of your lot.
If you do not complete your details and make successful payment of the $5,000 holding deposit within the 15 minute timeframe, the application will expire and the Lot will be made available online again for anyone to reserve.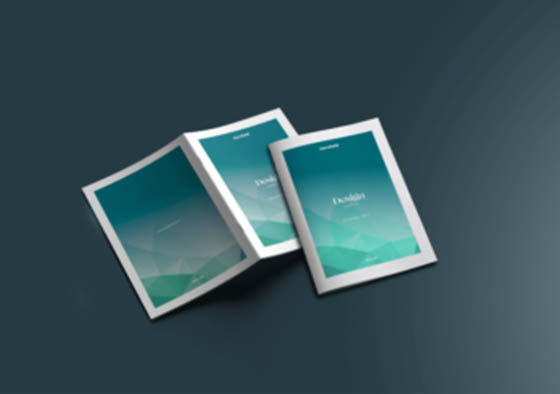 Check out the Design Guidelines!
These design standards provide you with the peace of mind that you'll be living in a crafted neighbourhood.
View Design Guidelines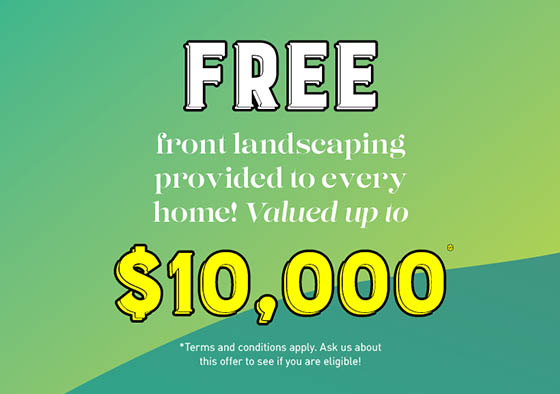 Free front landscaping valued up to $10,000!
Our free front landscaping service is designed to ensure the quality and consistency of our streets, and gives you one less thing to worry about!
Find out more
Feeling a bit unsure about the land purchasing process?
Here's a brief overview of how it works. We'll help you every step of the way!
Step 1
Select the ideal block
that suits your needs
and budget.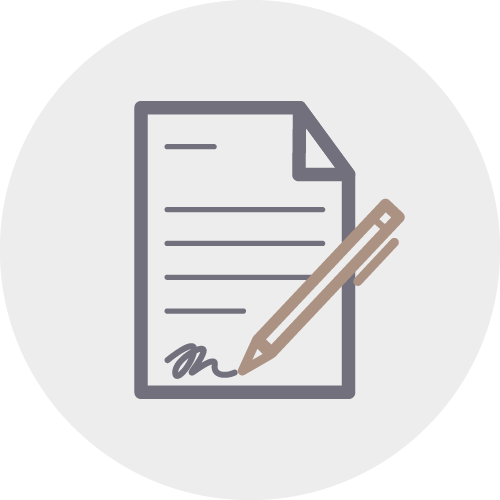 Step 2
Sign the Contract of Sale
and pay the required deposit.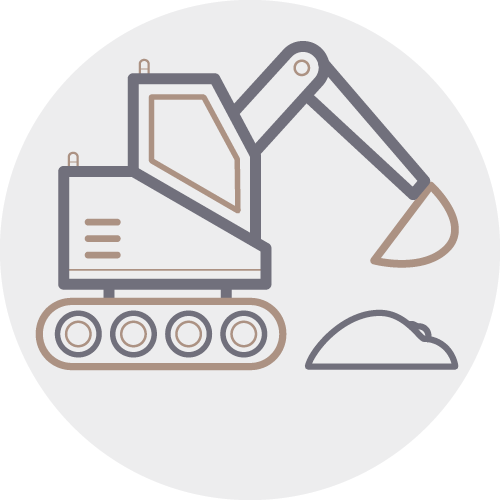 Step 3
We'll construct your
block and keep you
informed along the way.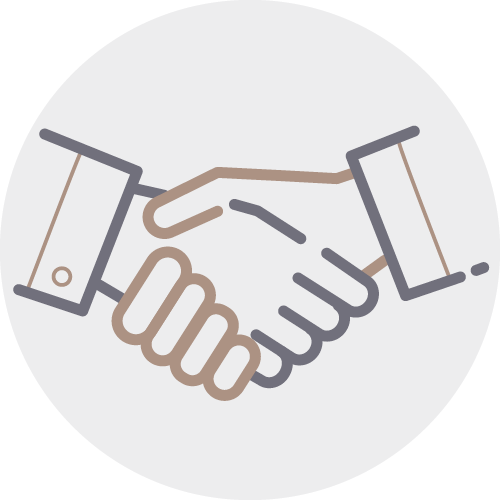 Step 4
The block gets titled and
you settle your purchase.
The block is now yours!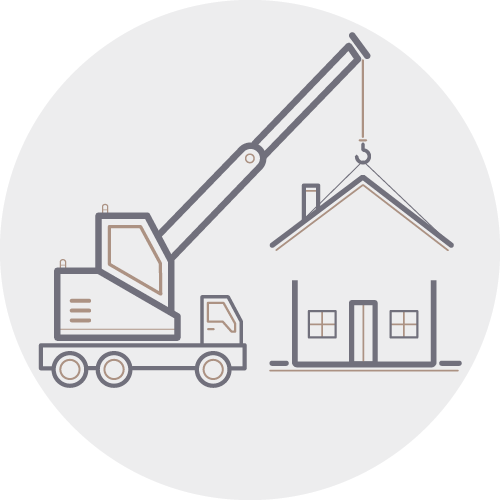 Step 5

Your builder can now
construct your home.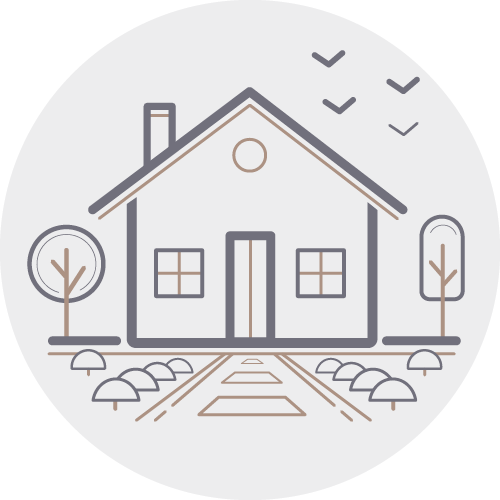 Step 6
When your house is
built, we'll install your
free front landscaping.